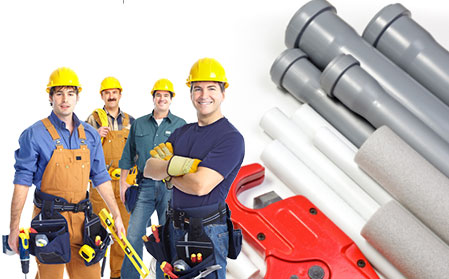 Plumbing Installation & Maintenance
---
Plumbing Installation & Maintenance
24/7 EMERGENCY SERVICE, CALL US ON 050 2420957
Nathan Star Technical Services LLC (NSTS) provides plumbing services and plumbing maintenance in Dubai, for all your domestic maintenance requirements which include plumbing systems, water leakage repairs, drainage line block, plumbing installation, repair & maintenance in Dubai, UAE. We take care of all your needs concerning heating, plumbing, bathrooms, drain clearing, electrics, appliance installation and repairs, carpentry, roofing, and building.
With competitive and economical rates, NATHAN STAR guaranteed work within hours. This efficiency has made us the leading, largest, and fastest plumbing service company in Dubai among other Plumbing Maintenance Companies in UAE. We have a workforce of several engineers, technicians, and laborers who are comprehensively skilled base and are highly experienced. NSTS has complete thousands of jobs annually with frequent customers showcasing their satisfaction and ensuring both customer loyalty and a reputation that few other companies for plumbing services and plumbing maintenance in Dubai, can match.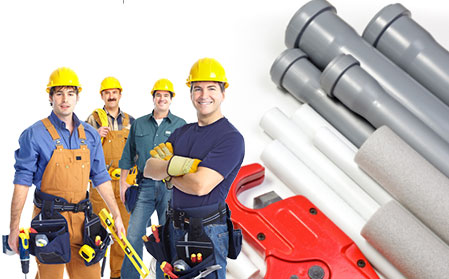 Plumbing System
NSTS offers Plumbing services that install and maintain systems of pipes, drains fittings, valves, valve assemblies, and devices installed in a building for the distribution of water for drinking, heating, and washing, and the removal of waterborne wastes. Our skilled workers are well-versed with pipes, tubing, and plumbing fixtures in every system. NATHAN STAR can handle any of your small jobs from leaking to clogging. We can fix a one-time leak or come and check all your faucets and pipes. Moreover, drains are best cleared by a trained professional with the proper equipment. We also have installed and repaired pipes systems, plumbing fixtures as well as maintained Plumbing systems for several leading builders in UAE.
Water Leakage Repair
NATHAN STAR has a team of plumbers experienced in fixing leaks and solving plumbing problems on all aspects of your plumbing system – specialized in water leakage repairs in Dubai, UAE. From repairing shower containers, fixing bath valves, and installing bathroom fitting – we work on all manufactures of your choice! We are also able to repair water leakage in any of your properties. Client satisfaction and resolvent are our priorities. We deliver an excellent plumbing service in Dubai and various other Emirates, at a competitive rate.
Drainage line blockage
We offer regular flushing of the drain lines works as preventive maintenance for drains. In case of a blocked drain, our Plumber Dubai or anywhere else your need can aid you with urgent drain cleaning services. We also provide all types of domestic and commercial drainage services at genuinely nominal prices. Our teams of experts have been dealing with all types of drain blockages, handling anything from waste pipes to main drains. NATHAN STAR has worked on huge projects; offered maintenances to big players in the business and completed work on the highest standards.
PLUMBING INSTALLATION, REPAIR & MAINTENANCE IN DUBAI
At NATHAN STAR, our plumbing service engineers have great acquaintance and manual skills. As they have been working in this craft for many years. We commence domestic, commercial, and industrial projects and carry them out in strict accordance. Our plumbing service in Dubai, UAE includes General Plumbing Work; Plumbing Repair;
Plumbing Maintenance
; Bathroom Installation; Tap, Toilet and Sink Maintenance, Power Flushing; Kitchen Installations; etc.
SPEAK TO OUR EXPERT NOW!
To solve a plumbing issue or to call a plumber in Dubai or UAE Call us 050 2420957
Frequently Asked Questions